http://the1988.livejournal.com
About the shop owners: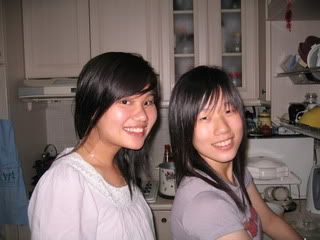 the1988 is the brainchild of a pair of cousins, Sophia and Jasmine.
Why the1988?
They originally wanted 1988, but it's taken! ):
1988's a special year for them as they were both born in that year.
Basically, all collections that start with the letter S is by Sophia and those that start with the letter J is by Jasmine.
They hope to bring you 2 different styles to cater to more tastes and preferences!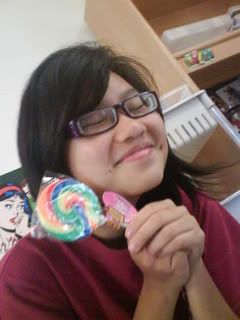 Sophia
One half of the1988
Loves shoes, chocolate, the colour red and long (driven) drives.
Likes her eggs scrambled.
inamorato_jc.livejournal.com
Jasmine
The other half of the1988
Says this about herself-
"Love to dress and shop source for new and fun stuffs!
Just hope to bring in many nice clothings to share with
girls like you! Hope you have enjoy your stay here and
lastly!, Support us! Cheers!"
jasmineshui.livejournal.com